Modular products for customized solutions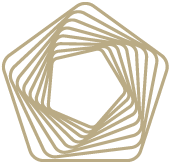 Pentagon
Pentagon is SNB's proprietary CMS.
An innovative, powerful and flexible tool, capable of giving shape to unique personalized sites for fast, simple and independent management of content.

In addition to numerous implementations with supplementary modules, such as products, catalogs and online shops, Pentagon is able to adapt to specific and more complex business needs such as warehouse management or electronic invoicing.

A practically unlimited potential that makes use of a team of technicians, analysts and communication experts capable of identifying and solving any problem related to Information Technology and Web Solutions.

Pentagon is:


Customizable
Accessible
Implementable
Always updated
Secure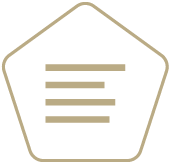 myReport
Customizable application for easy compilation of work reports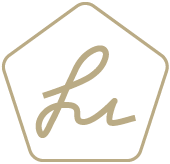 atSign
Customizable company app that allows you to easily view, sign and archive all types of documents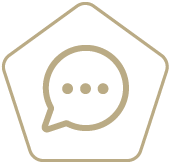 inChat
Company chat to communicate with the team, sharing photos and documents, all documents will be digitally archived on a private company server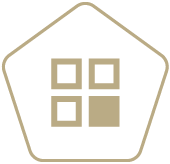 goBook
Application for online booking, adaptable to any type of business
Case Histories
We offer you some of the many projects that exemplify the potential of our experience and our skills: the encounter between Web solutions and Information Technology at the service of innovation and functionality.
more info